President Jonathan on half of Xiamen D&F Co.,ltd. attended 2006 Christmasworld Frankfurt trade show in Germany on Jan. 25. We have brought the lastest designs of Chrismas items to this trade show : Christmas decortaion crafts made of paper pulp.
Most of the Christmast gifts are made of plastic while our products are green & environment-friendly products as they are made of paper pulp-- which materials are mainly from the resource recycling paper products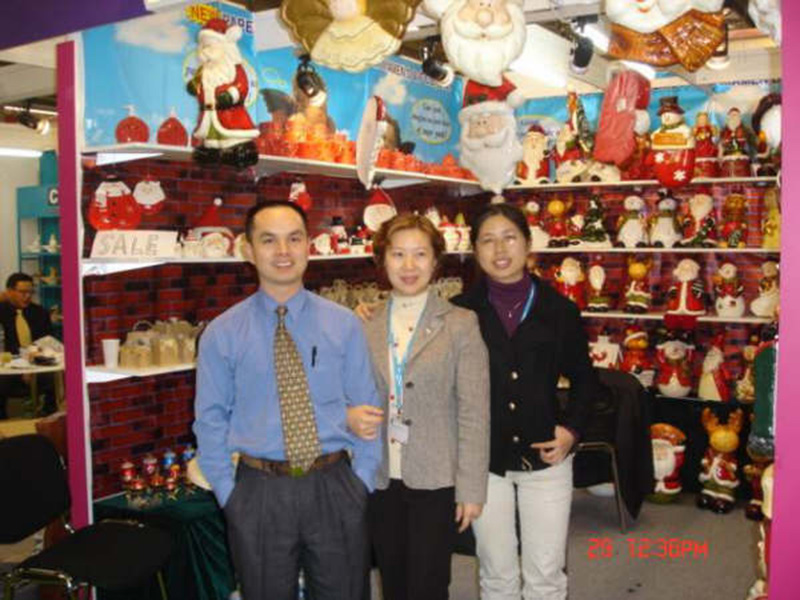 The Christmasworld Frankfurt is considered as the world's leading trade fair for seasonal and festive decorations and the highlight of the decoration industry.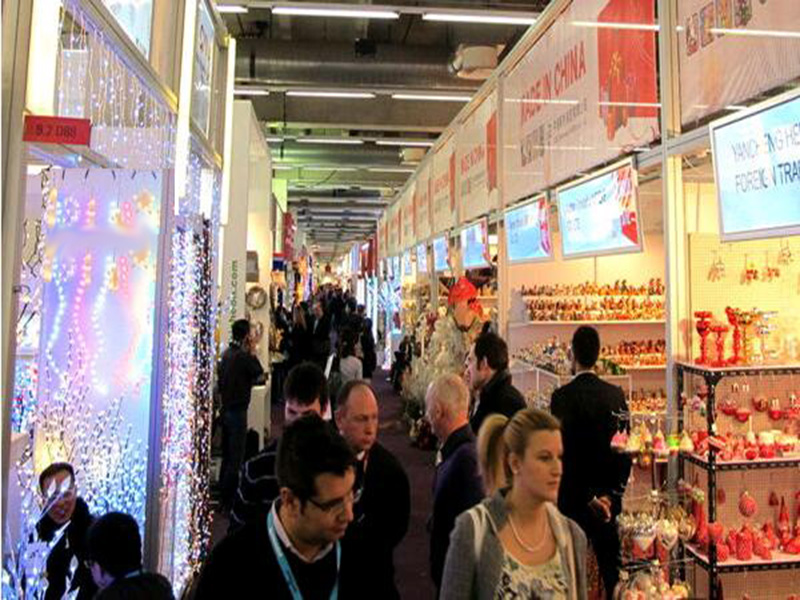 It presents once a year the latest trends, products and innovations in all its forms, colors and facets of all festivals and celebrations throughout the year and serves as a trend and order platform.