Who is
John Lewis?
John Lewis began trading in 1864 on London's Oxford Street, and is a leading omni-channel retailer in the UK with 50 John Lewis shops (36 department stores, 12 John Lewis at home and shops at St Pancras International and Heathrow Terminal 2) and a growing online business - johnlewis.com.
How can we sold the clocks to John Lewis?
--Quality Service and Value
Only the qualified supplier can be John Lewis's business partner. 'Never Knowingly Undersold' (NKU) has been our unique promise to our customers for over 75 years, on quality, service and value. You can trust that we will always stock the best quality products, responsibly sourced. We work hard with all our suppliers to ensure they pay full attention to the well-being of their employees, their communities and the environment in which they're based. This includes using sustainable materials and methods wherever possible, and trading ethically at all times. Our staff (Partners) are highly trained to offer helpful, impartial advice on all products and we provide an excellent after-sales and a great choice of expert services from delivery to installation.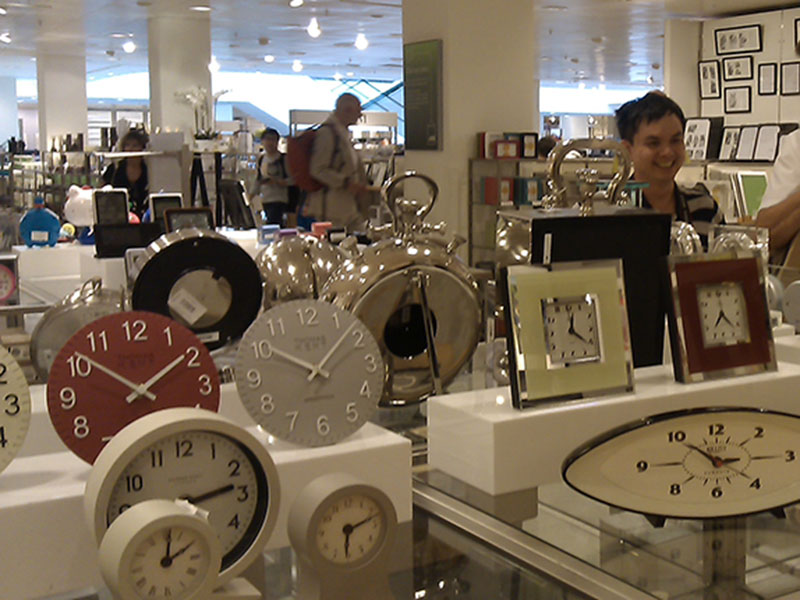 The above photo shows some clocks we produced and sold to UK's John Lewis Department , and you can find these clocks in below photo taken from our clock showroom;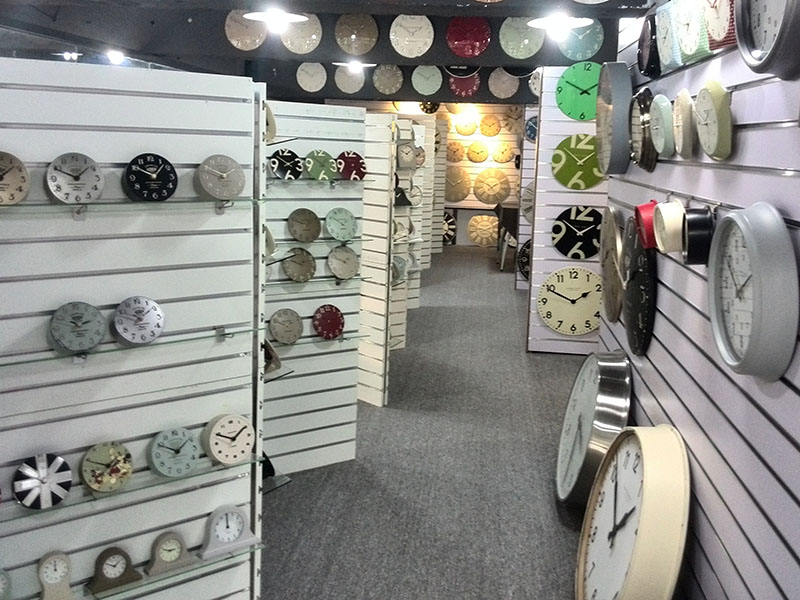 You can also find our clock in John Lewis' catalog: