We are Francfranc's clock supplier since 2012.
"Francfranc is a Japanese home furnishing store operating under the BALS Corporation. The products are designed with a "simple & stylish" concept. As of 2014, they have stores in Japan, Hong Kong, Korea, and Singapore." – - Wikipedia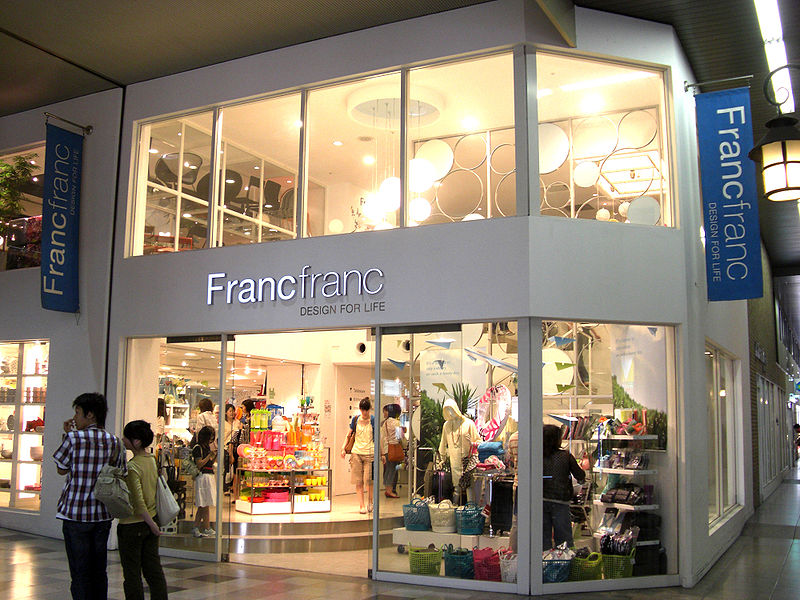 Founded in Japan in 1992, Francfranc offers an exquisite blend of home accessories, furniture, lighting and personal gifts. With its ever-evolving style, Francfranc's ultimate aim is to provide a remarkable and immersive customer experience inside a visually rich environment.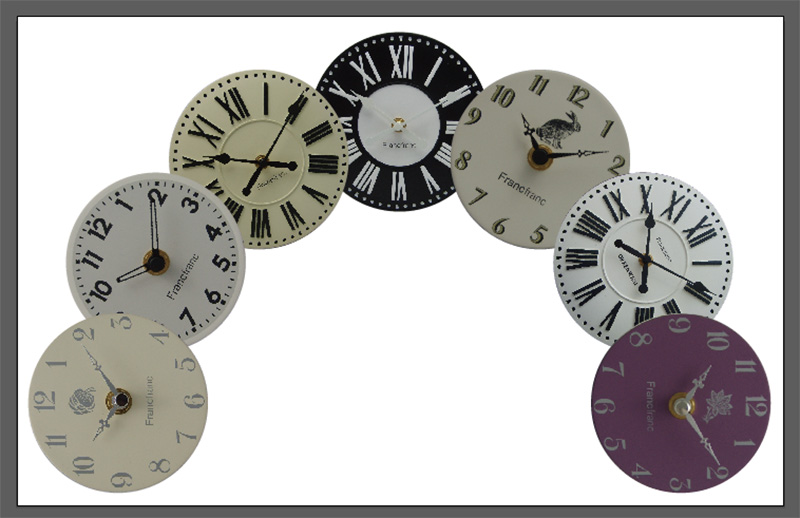 Guided by its brand concept "Bringing ideas to life, we help you realize your dream of a comfortable home with our range of well-designed interior decor and furniture.", Francfranc is very strict with its vendor's product quality. Only those whose factory have very detailed quality control can be selected as Francfranc's vendor, and we are lucky to be the one since 2012.